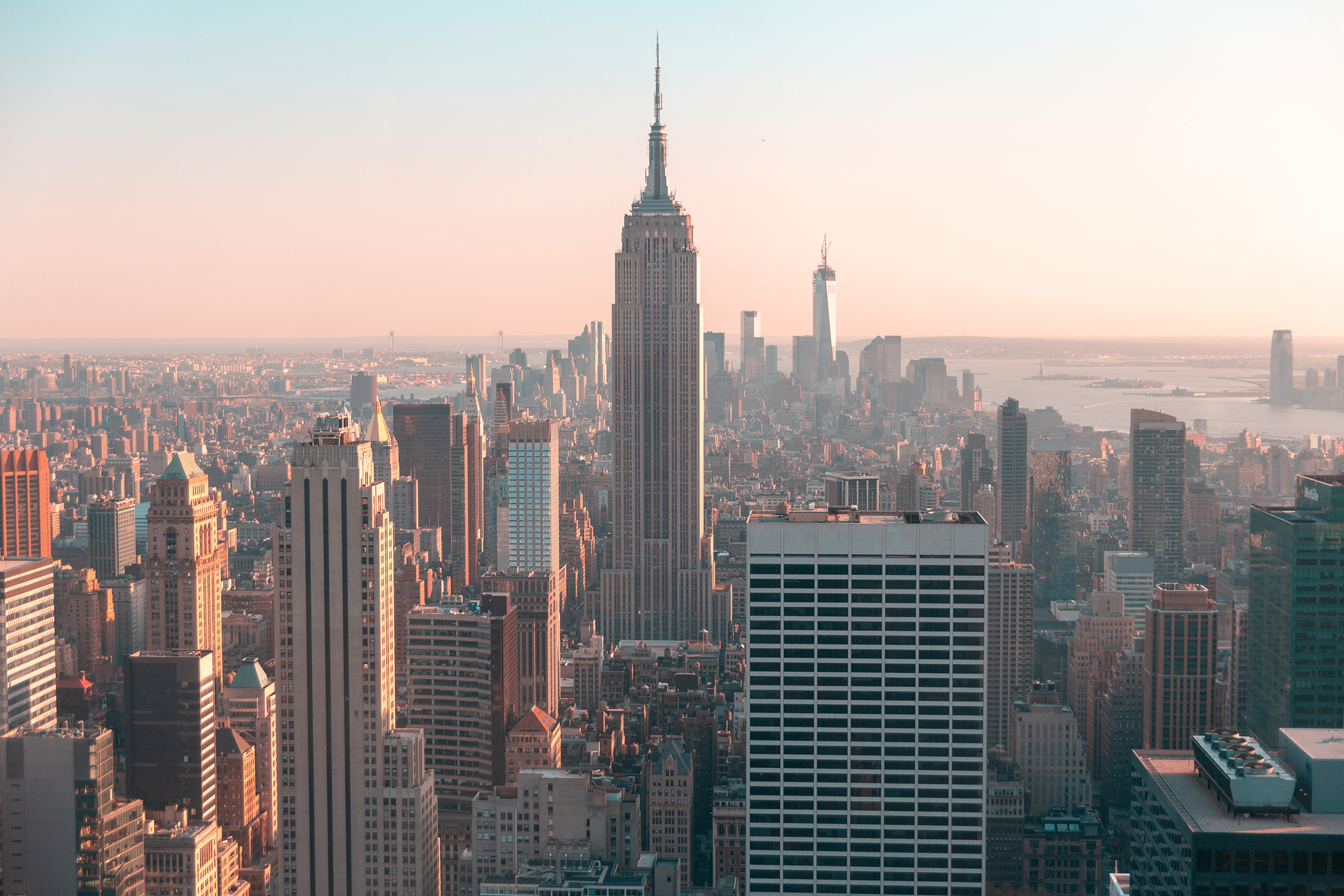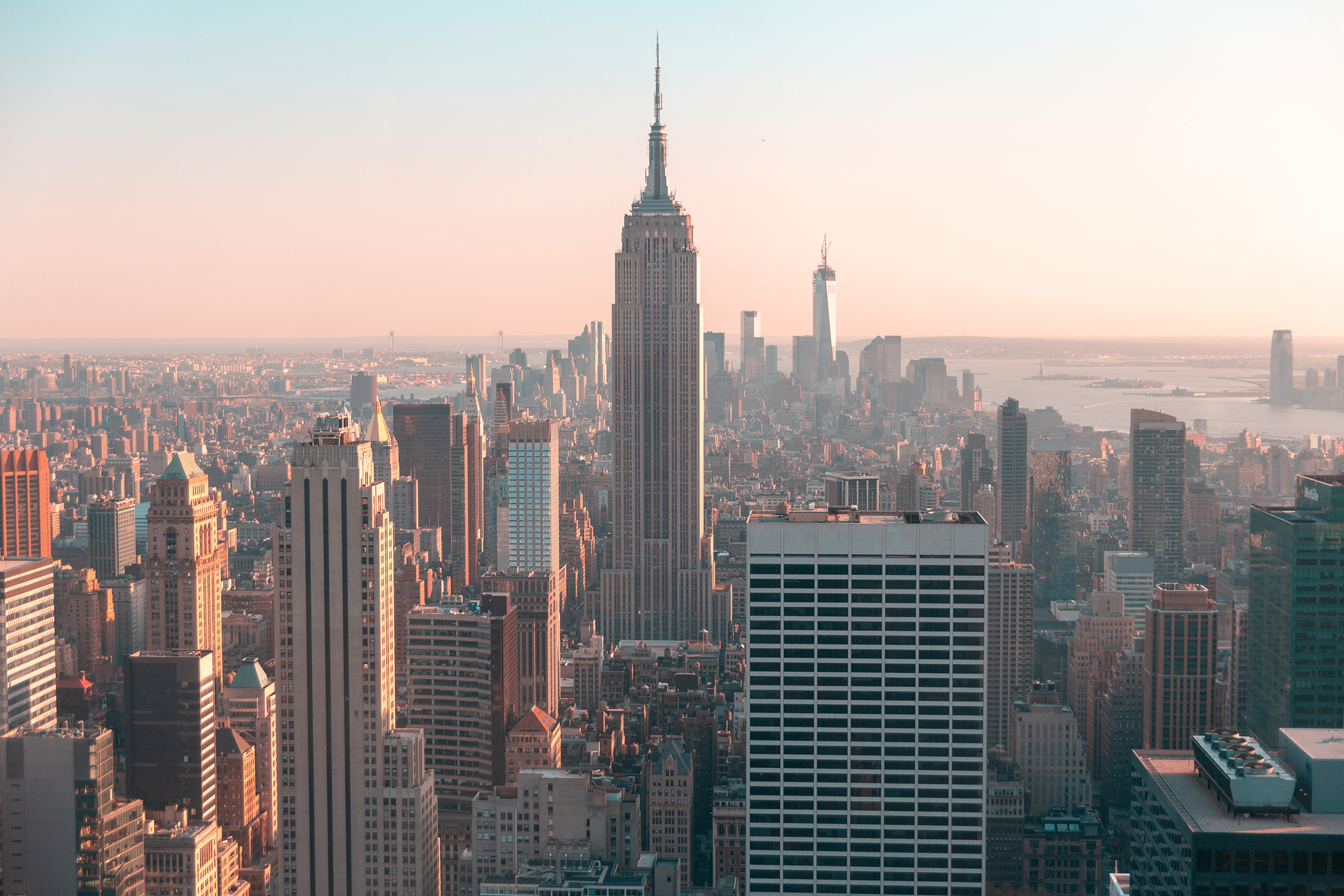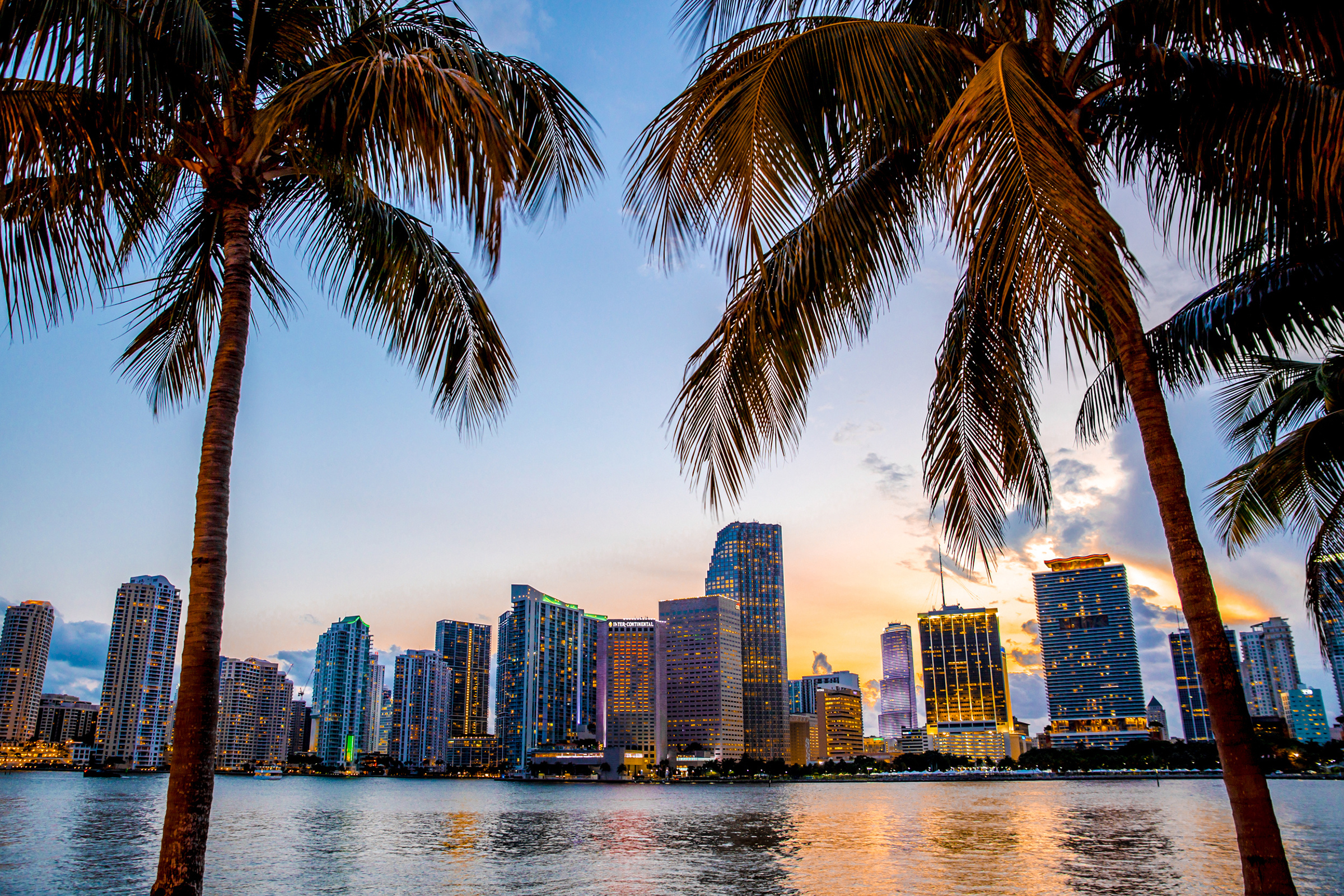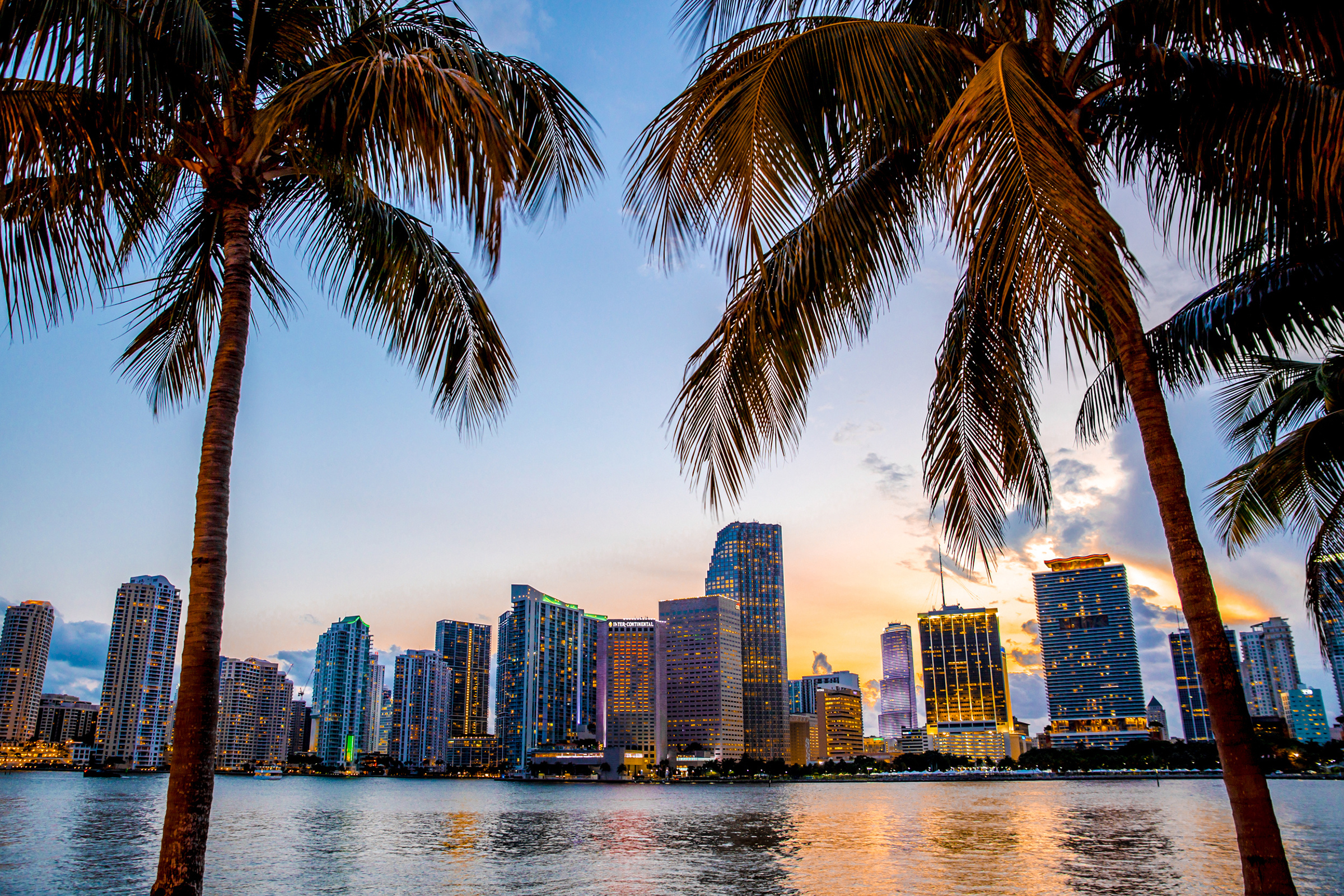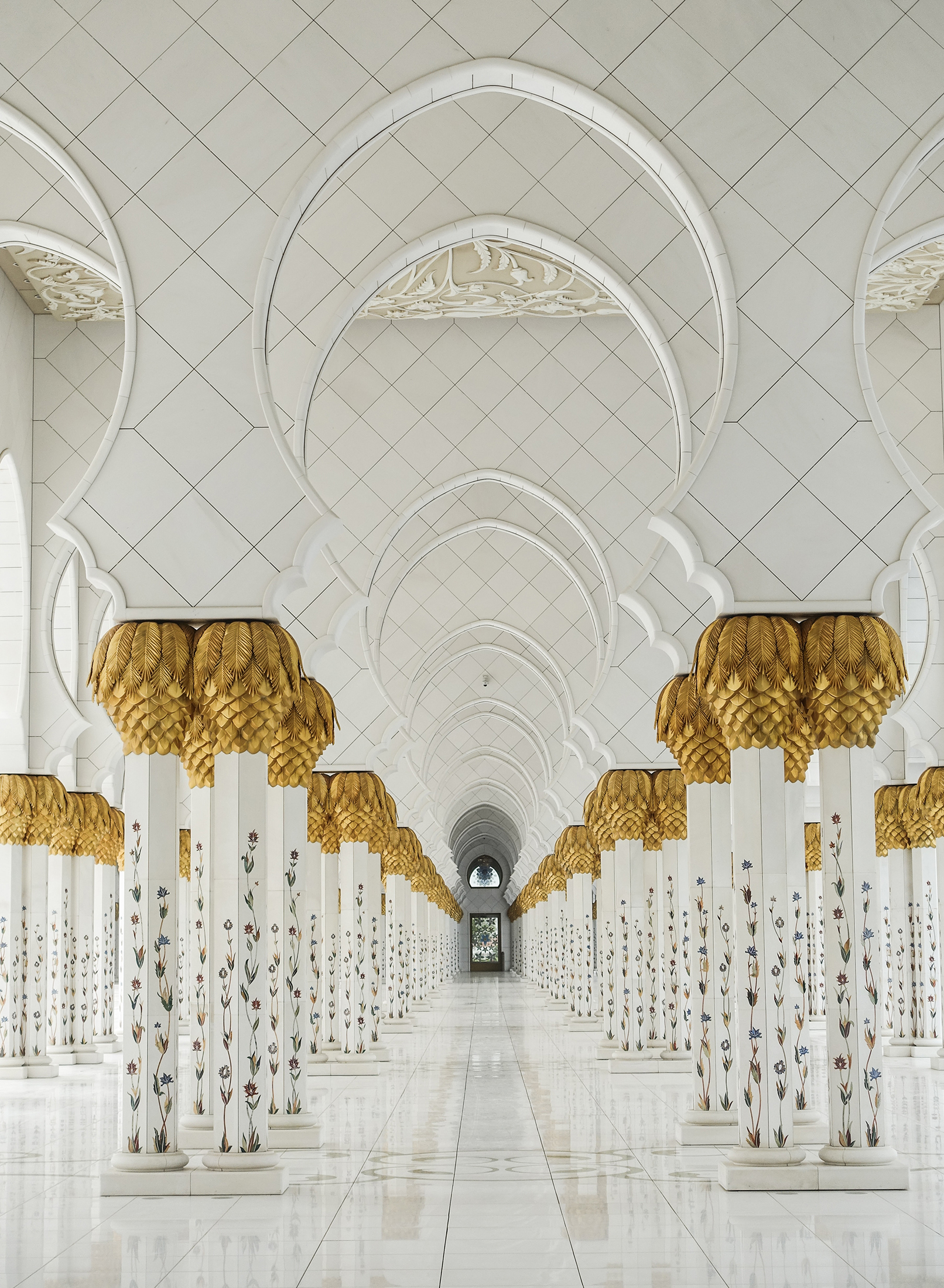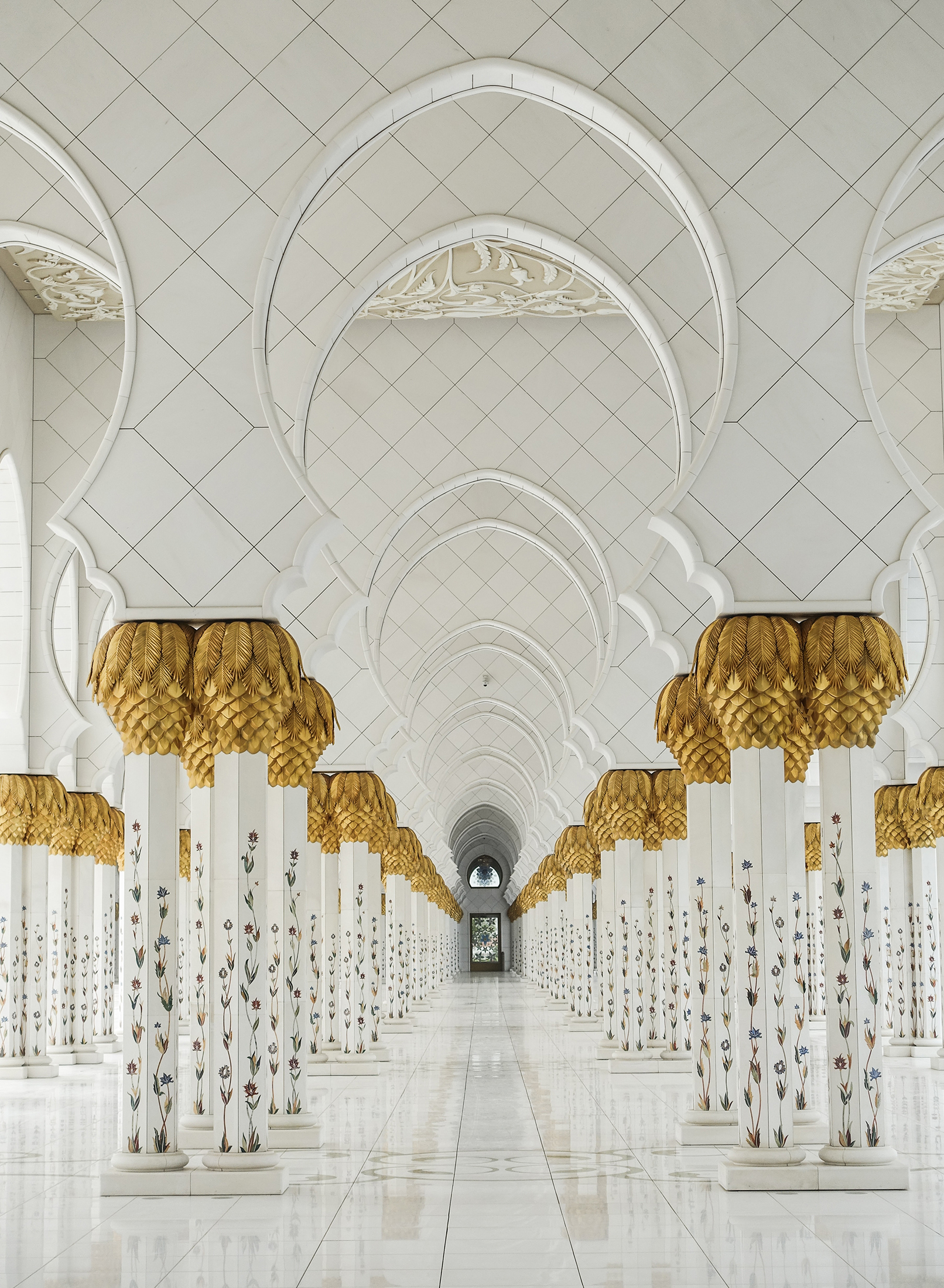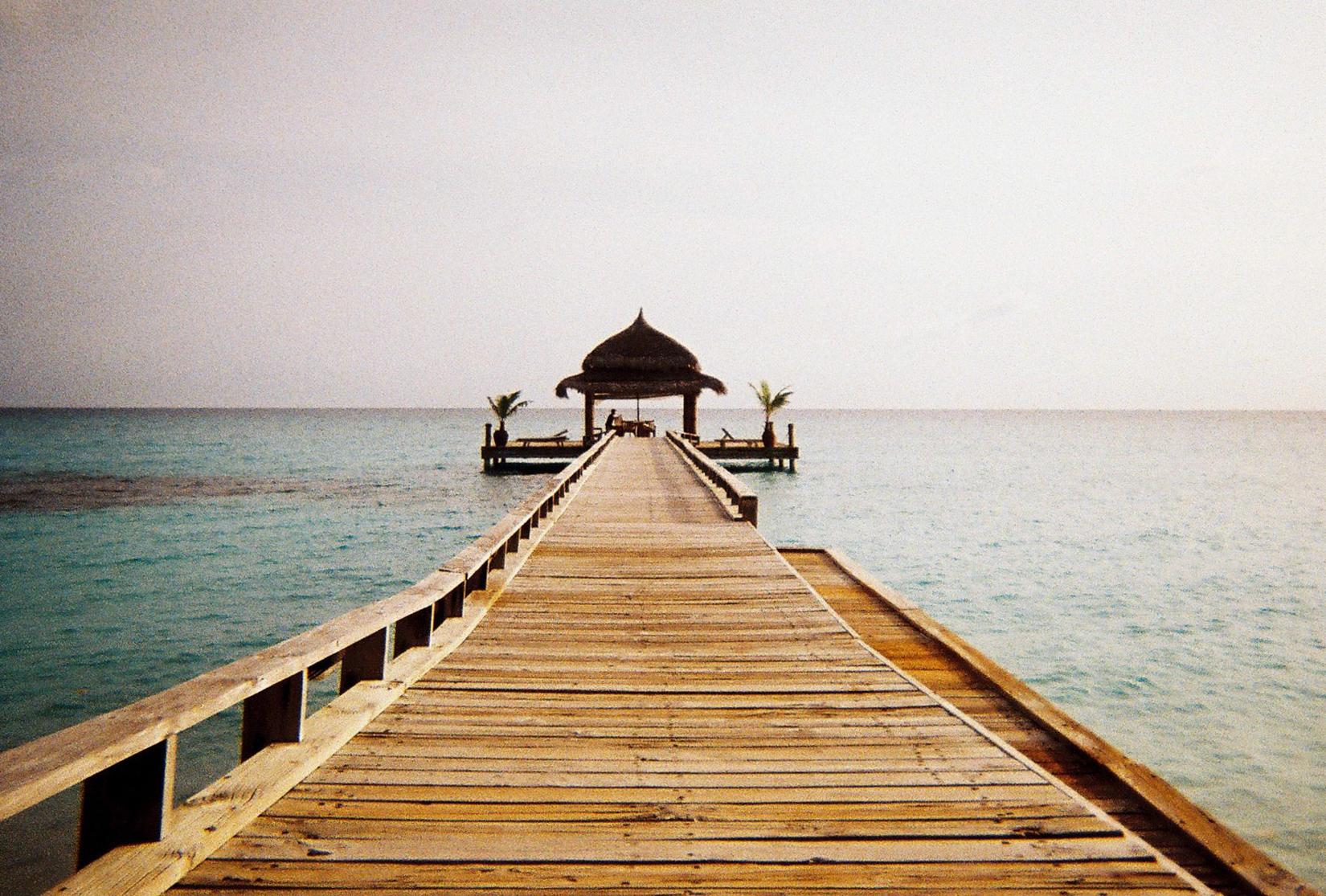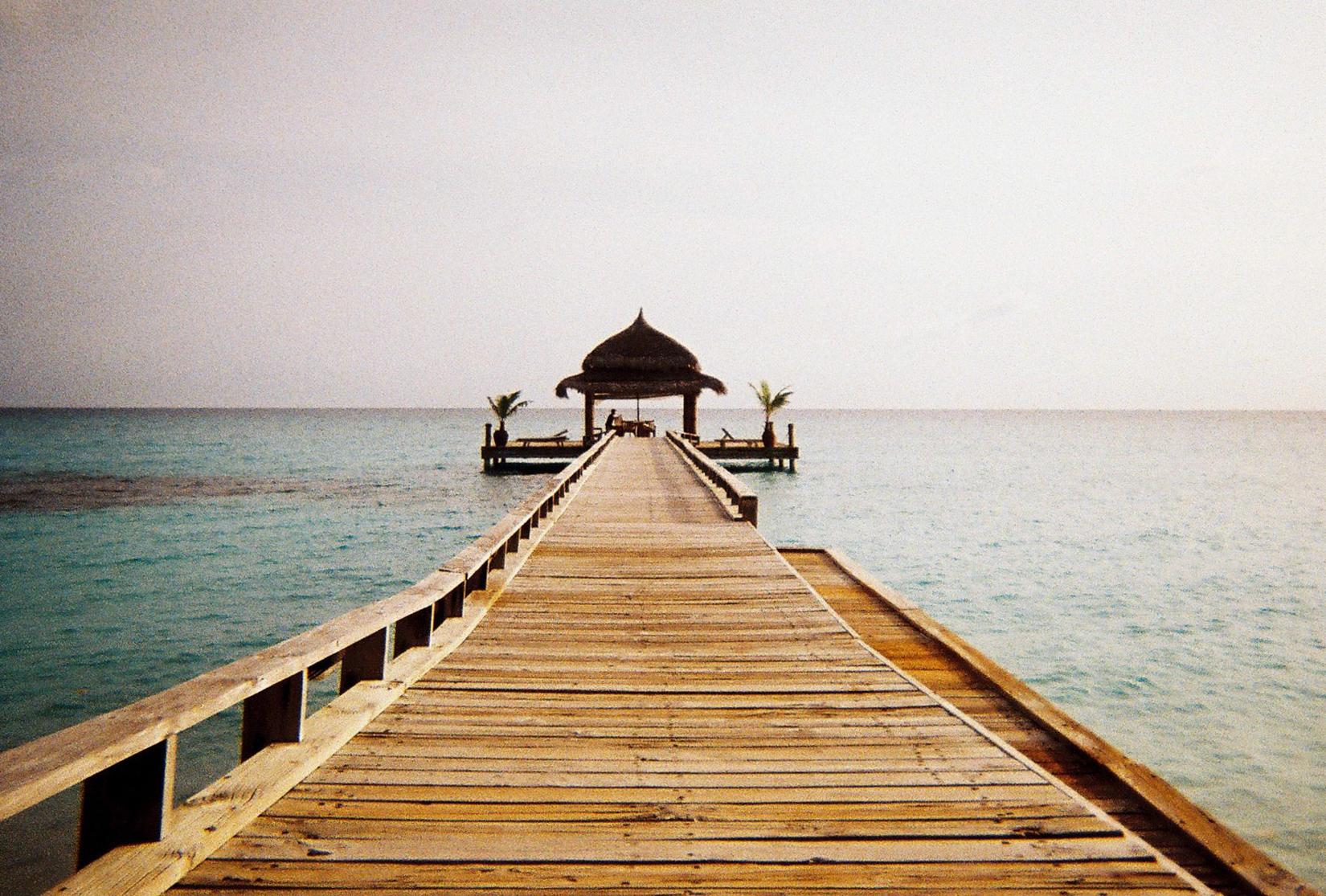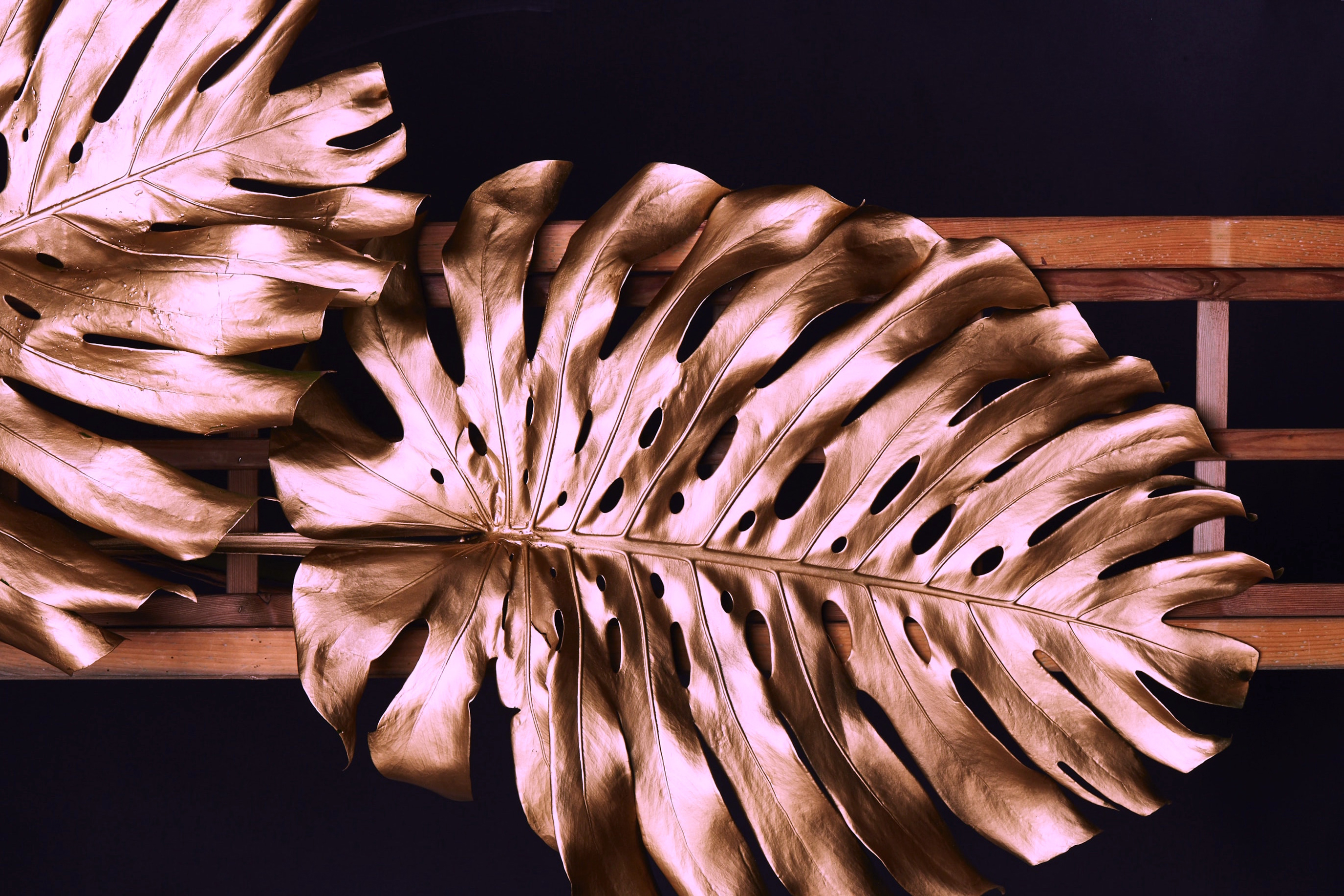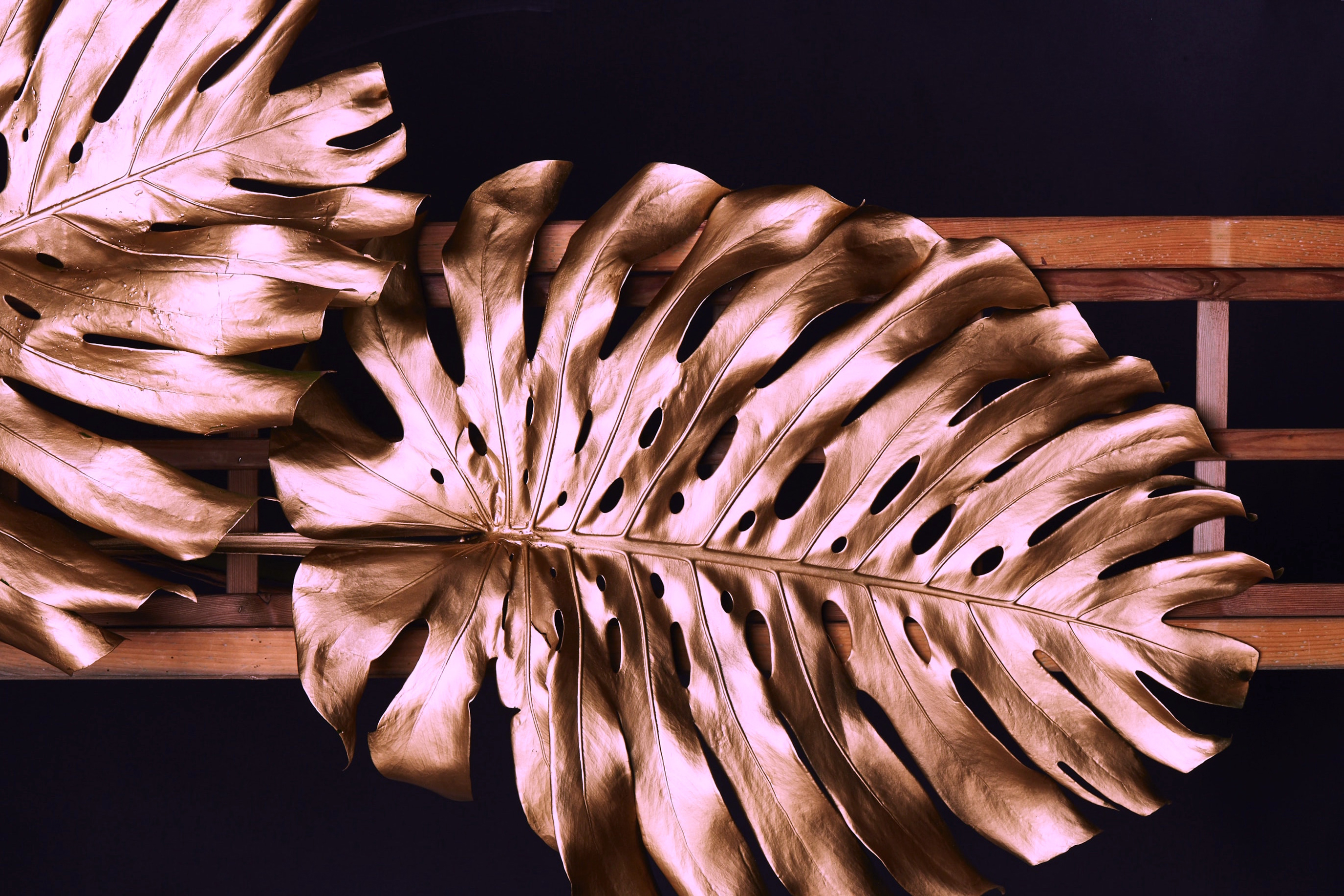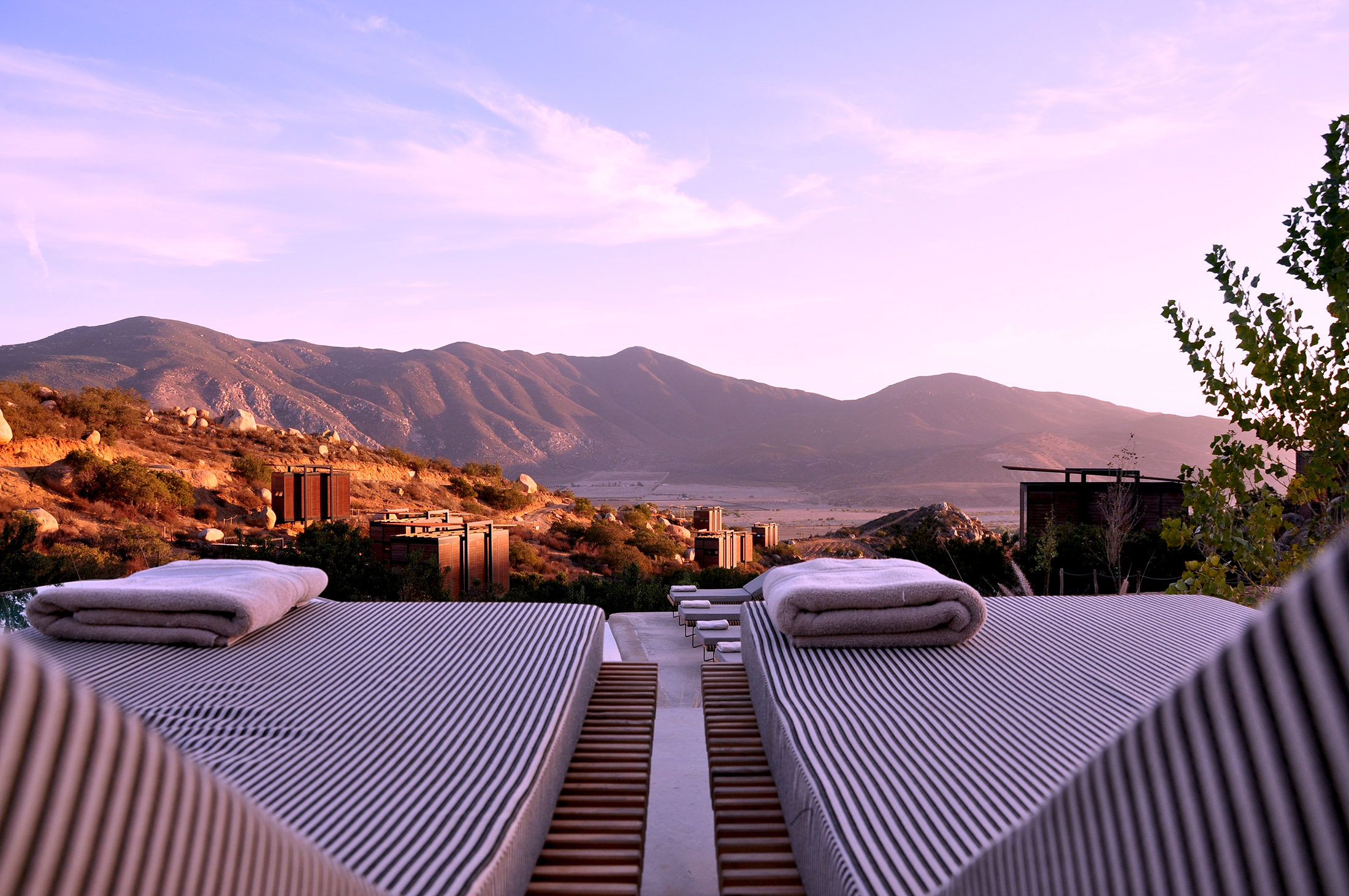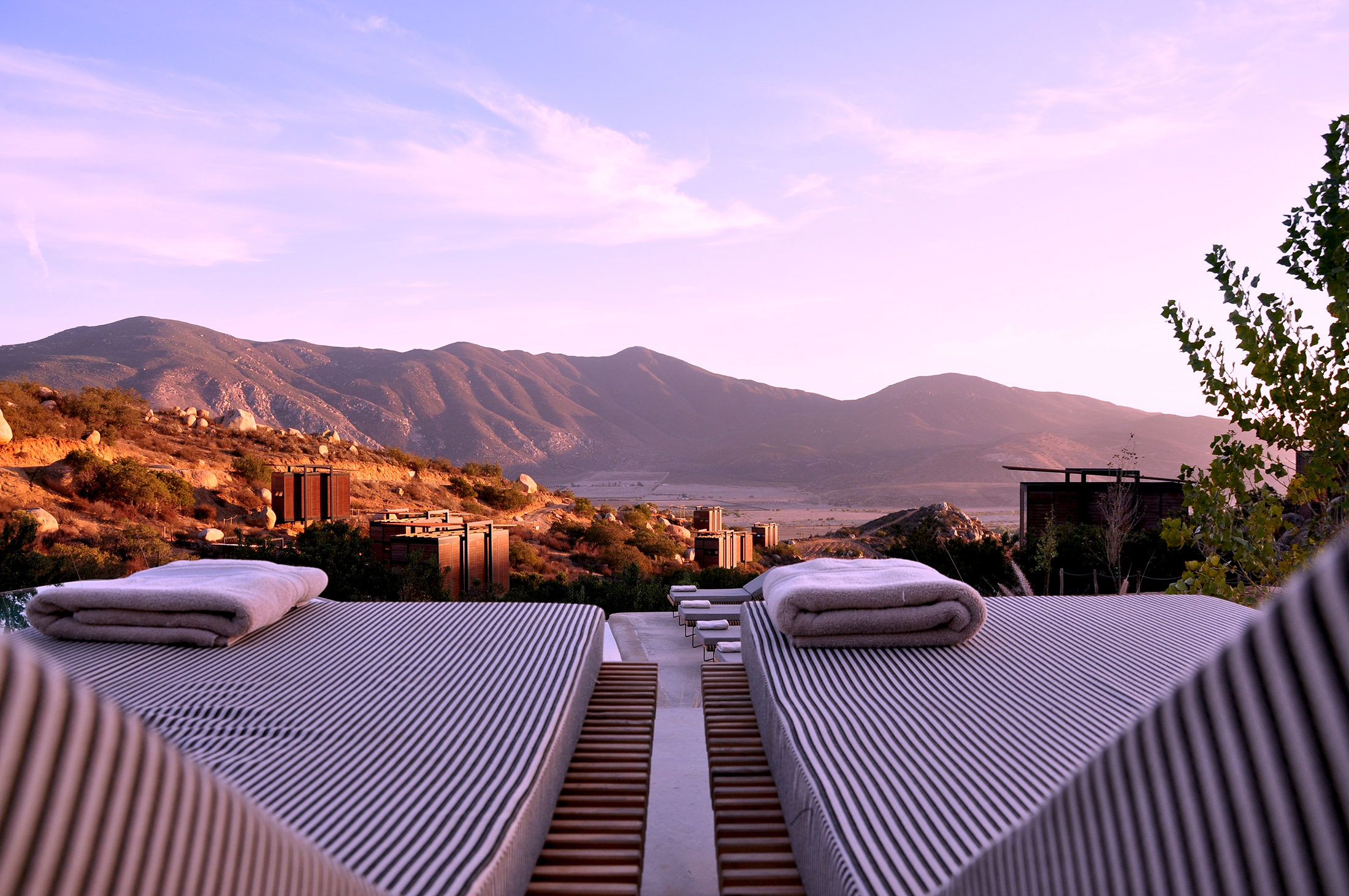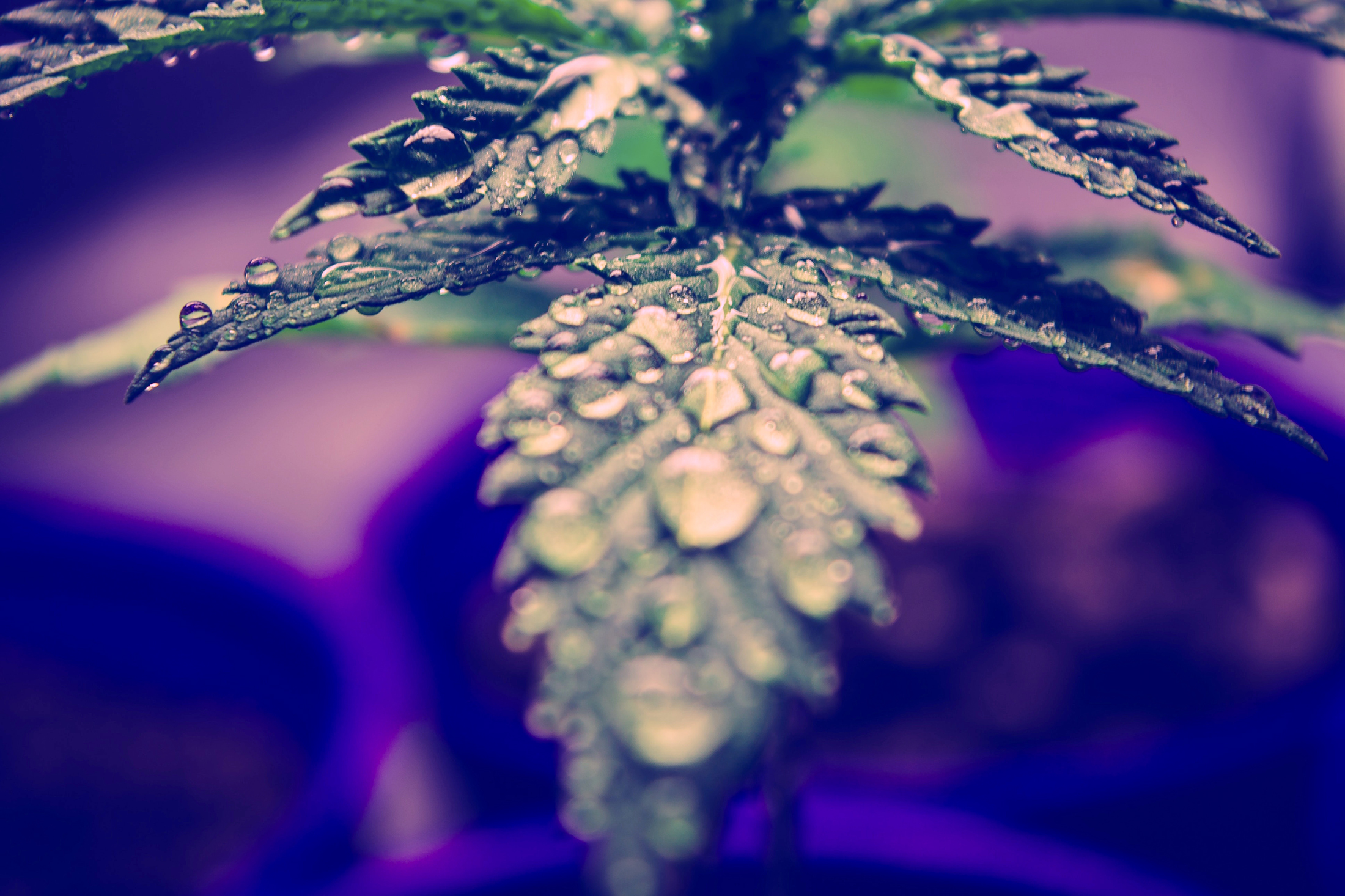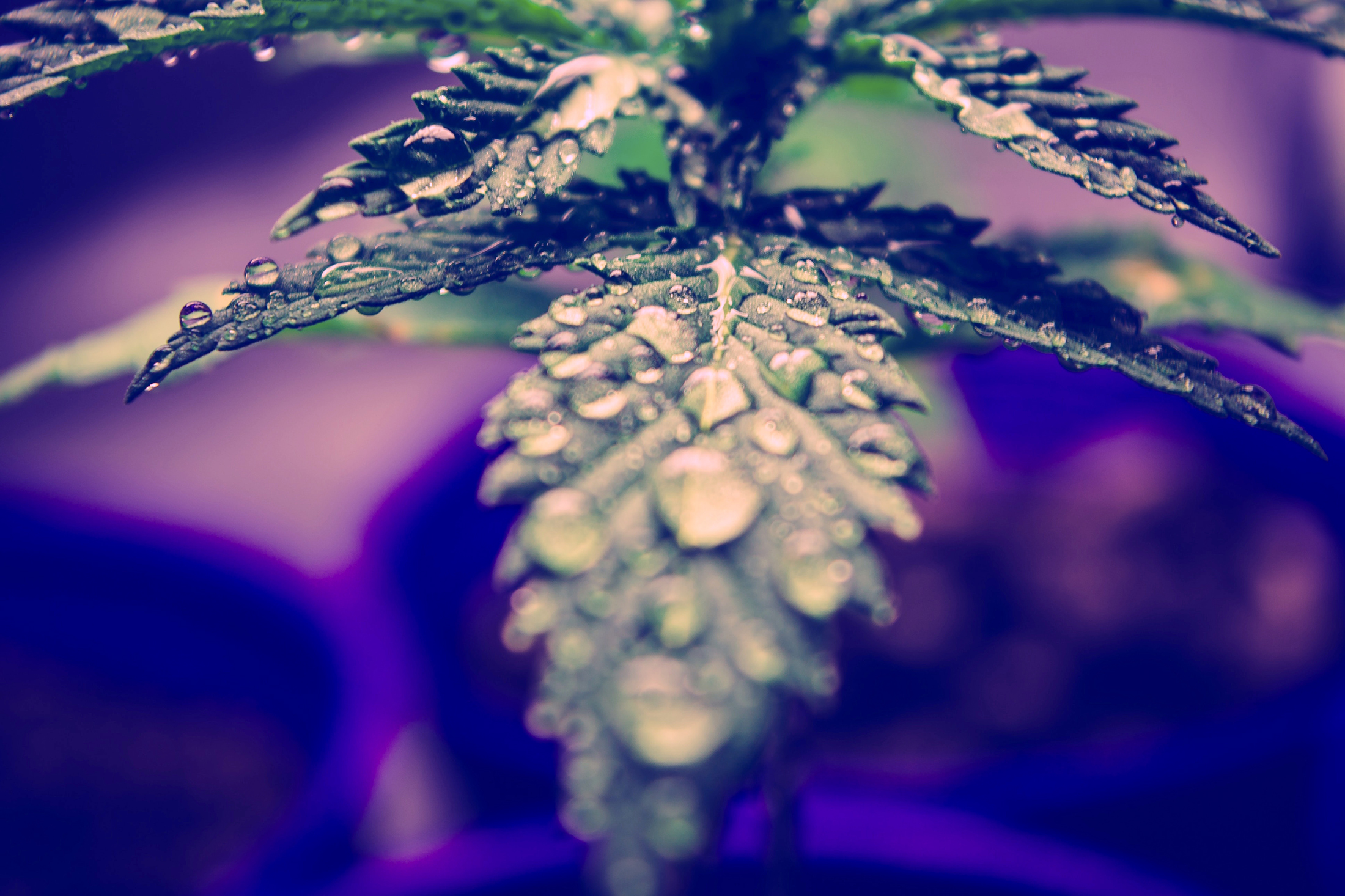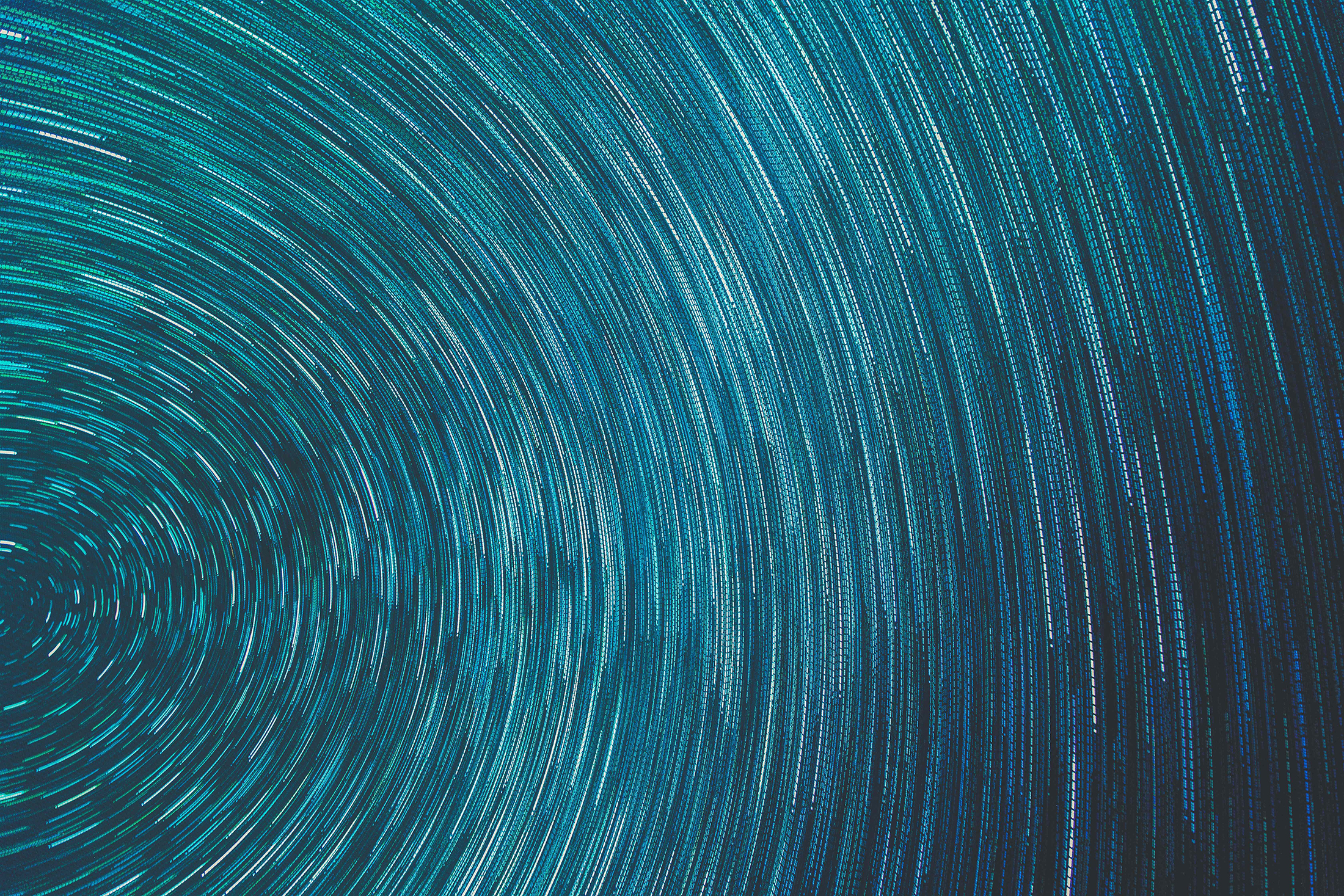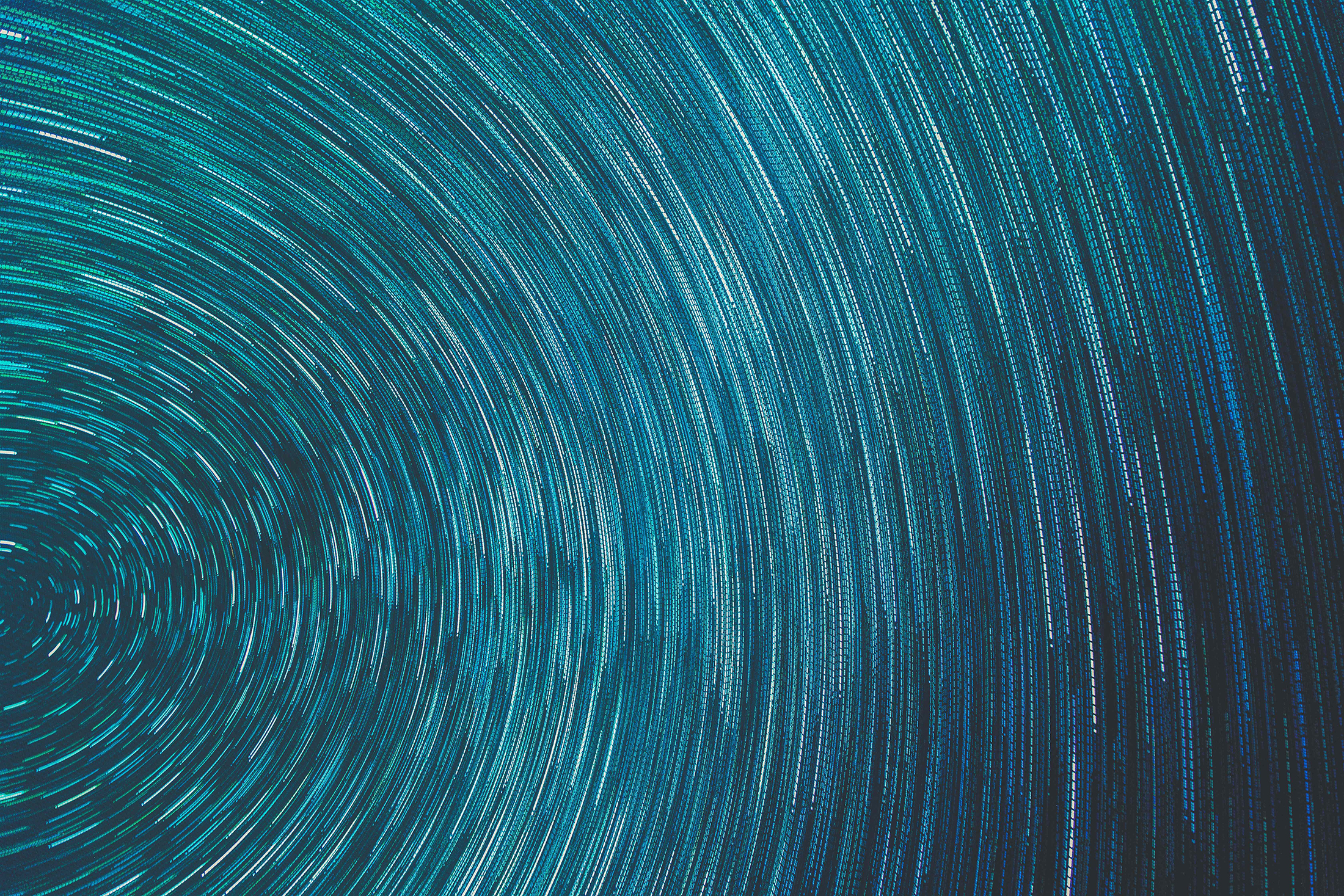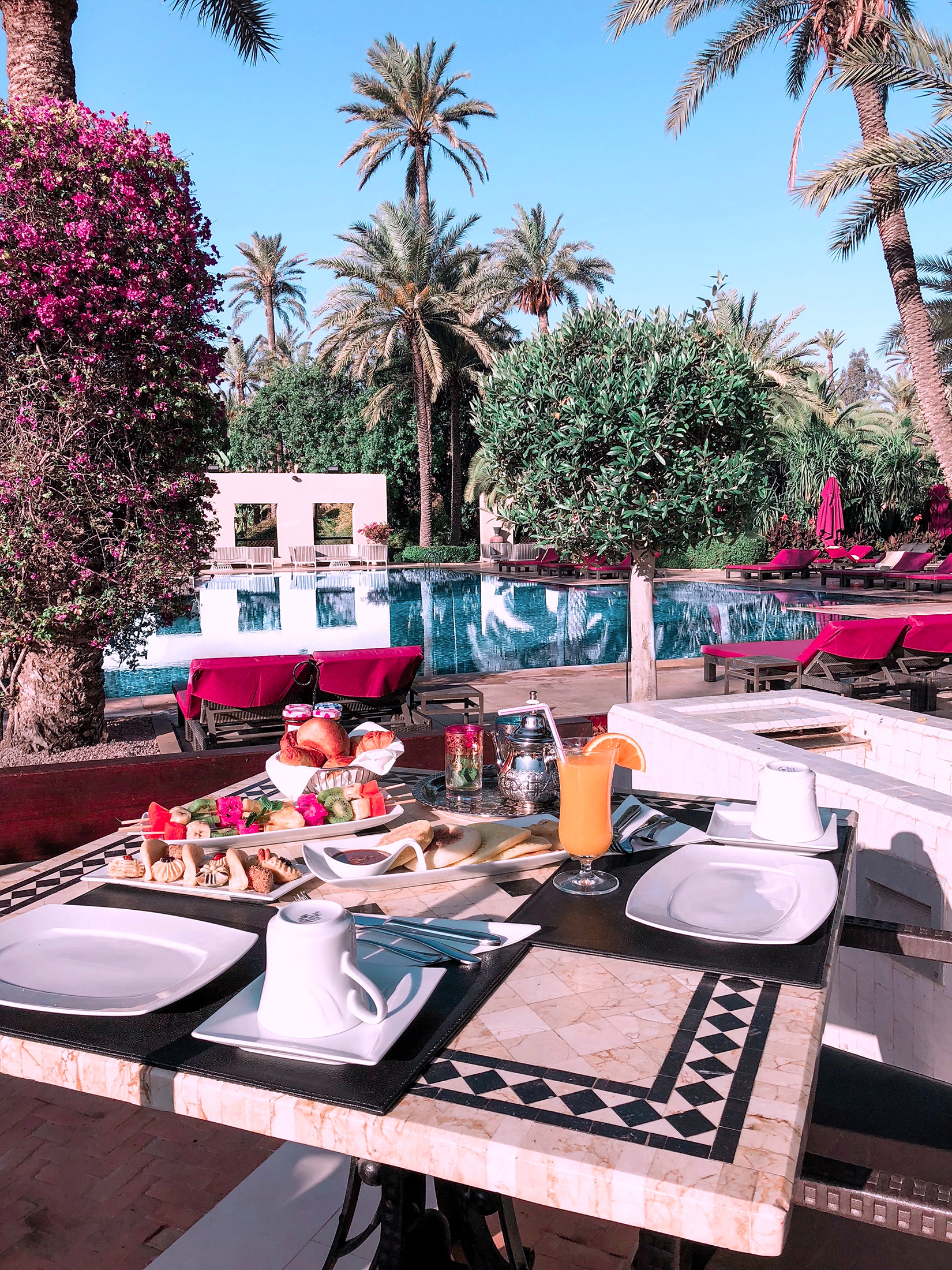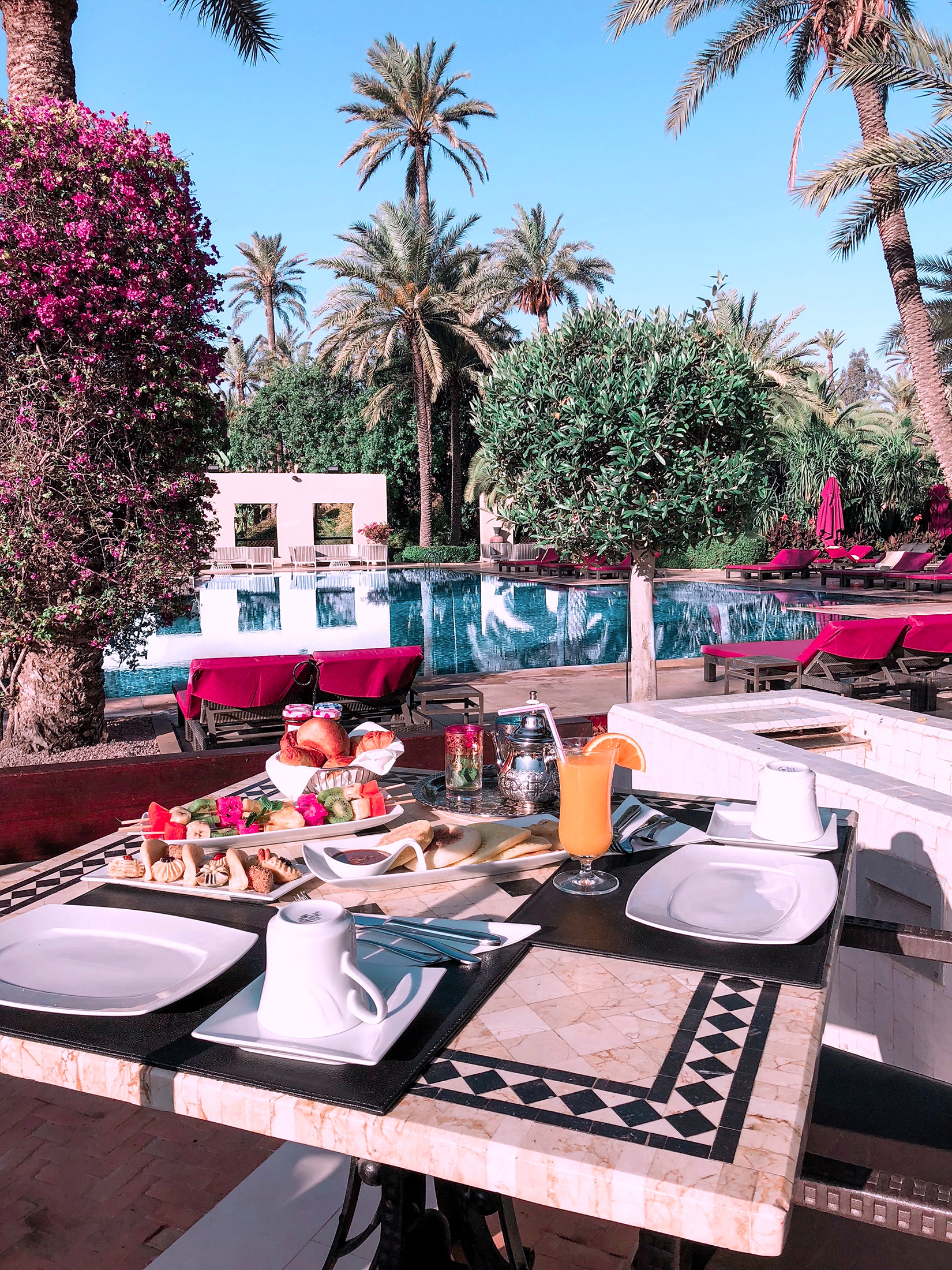 A Global Public Relations, Branding and Communications Agency
Wunderlich Kaplan Communications is a dynamic, strategic and results driven, public relations company creating effective, proactive initiatives. Based in New York, Miami and Boston and led by innovative thinkers, dedicated to their clients, Wunderlich Kaplan Communications is not your typical public relations firm.
The respected public relations agency bridges the gap between digital and traditional media for a wide scope of health, wellness, beauty, science, food, tech and lifestyle clients.
Wunderlich Kaplan Communications offers a wide range of services as we are no longer just media relations experts. We take a deep dive and join forces with internal teams to create and drive brand strategies and participate in creative discussions that become broader marketing initiatives. Wunderlich Kaplan Communications acknowledges our seat at the strategic table, connecting all points of storytelling and communication under a singular, cross functional strategy.
We are more than your media and public relations experts, we are the team that weaves the thread through all departments to create one cohesive communication message that drives ROI and tangible results.
OUR CLIENTS
Current and past clients include:

WELLNESS & BEAUTY
The Plant Lore
Charlotte's Web CBD
New Chapter
Inn. Cannabis
Radical Skin Care
Besame Cosmetics
Great Jones Spa
Oasis Day Spa
Fiberwig Mascara
Marie-Lou & D
Manhattan Whitening Company

FASHION/ACCESSORIES
AELLA
Ashley Stewart
Royal Native
TIKLARI
NAJA Lingerie
Isabelle Armstrong
Carl Banks for G-III
Spiritual Gangster
BuDhaGirl Jewelry
Roni Blanshay Jewelry
Minnie Rose
Liberte Lingerie
Madison Plus
BEX nyc
KOIO Collective
The Shrine Co.
LiveWorldly
Delicacies Jewelry
Lunya
COCO Cooper
Fleeps

CONSUMER LIFESTYLE
Fuji Film
NOTOK APP
Harlow's Harvest
World Famous House of Mac
Children's International
Mindful Living by Stephanie Catalano
Circa Black by Mastercard
Maserati of Manhattan
Ferrari of Long Island
Tamara Magel Interior Design
Hangar One Vodka
iHip
Absolut Vodka
Rent a Gent
SoundSight Mobile
Porsche of South Shore
Sol Water
Diva Dance
PopBliss
Lost My Name

PERSONALITIES
Chef Danie
Astronaut Abby
Carl Banks
Jill Zarin
Wendy Williams
Kelly Osbourne
Carla Hall
0
jealous looks from your competition
0
high fives from your team
0
billion plus impressions